"We love because he first loved us."
1 John 4:19
Welcome to Heart Kids Academy and thank you for making the decision to allow us to assist in the early childhood education and development of your child. Here at Heart Kids Academy we offer a learning experience that is unique to each child. We are a state licensed center committed to the highest standards of education, through curriculum and Bible teachings, by highly qualified teachers. Our passion is to provide a safe, healthy learning environment for our students and their families.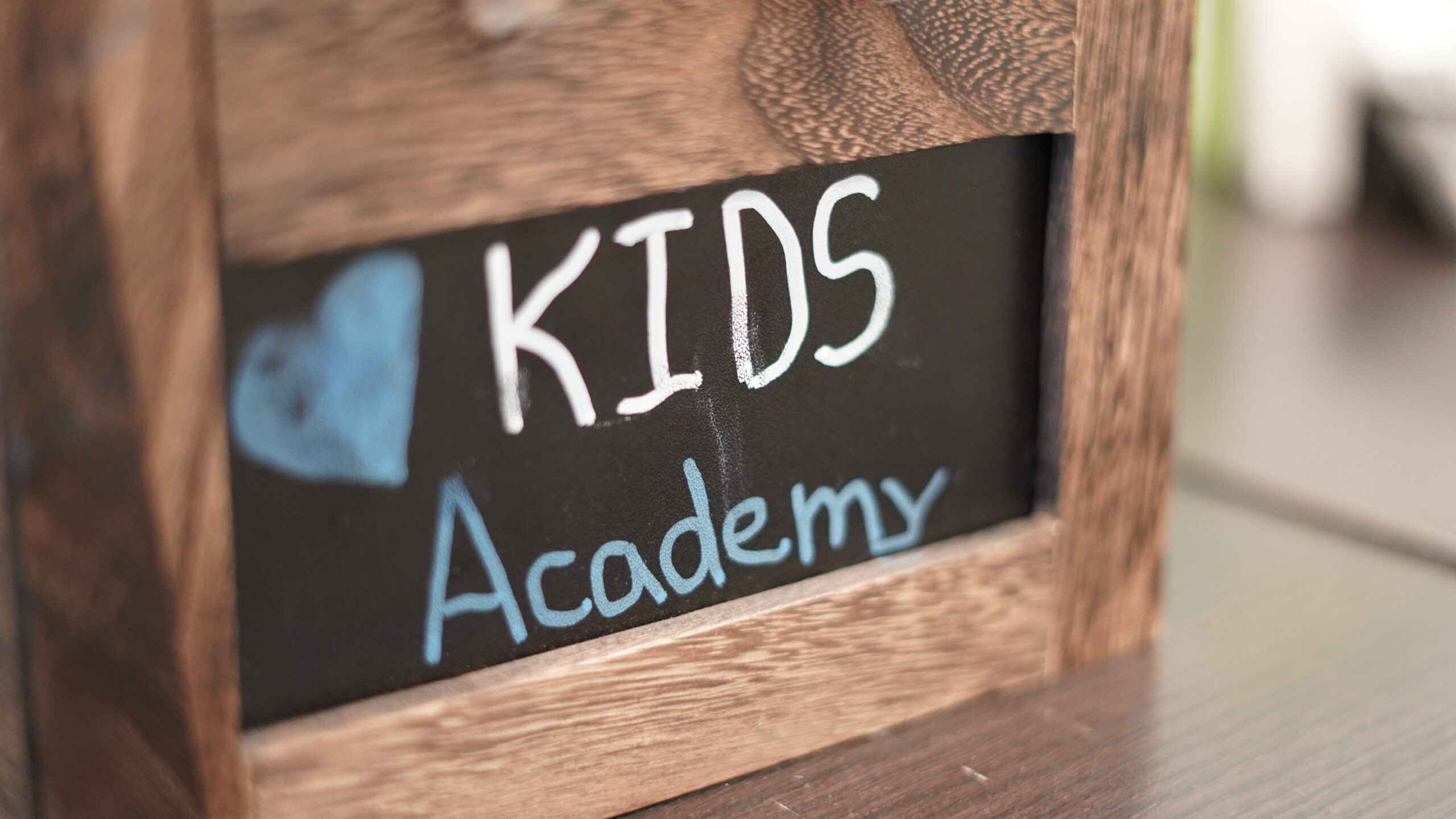 14240 N 43rd Ave
Glendale, AZ 85306
M-F 6:30AM – 5:30PM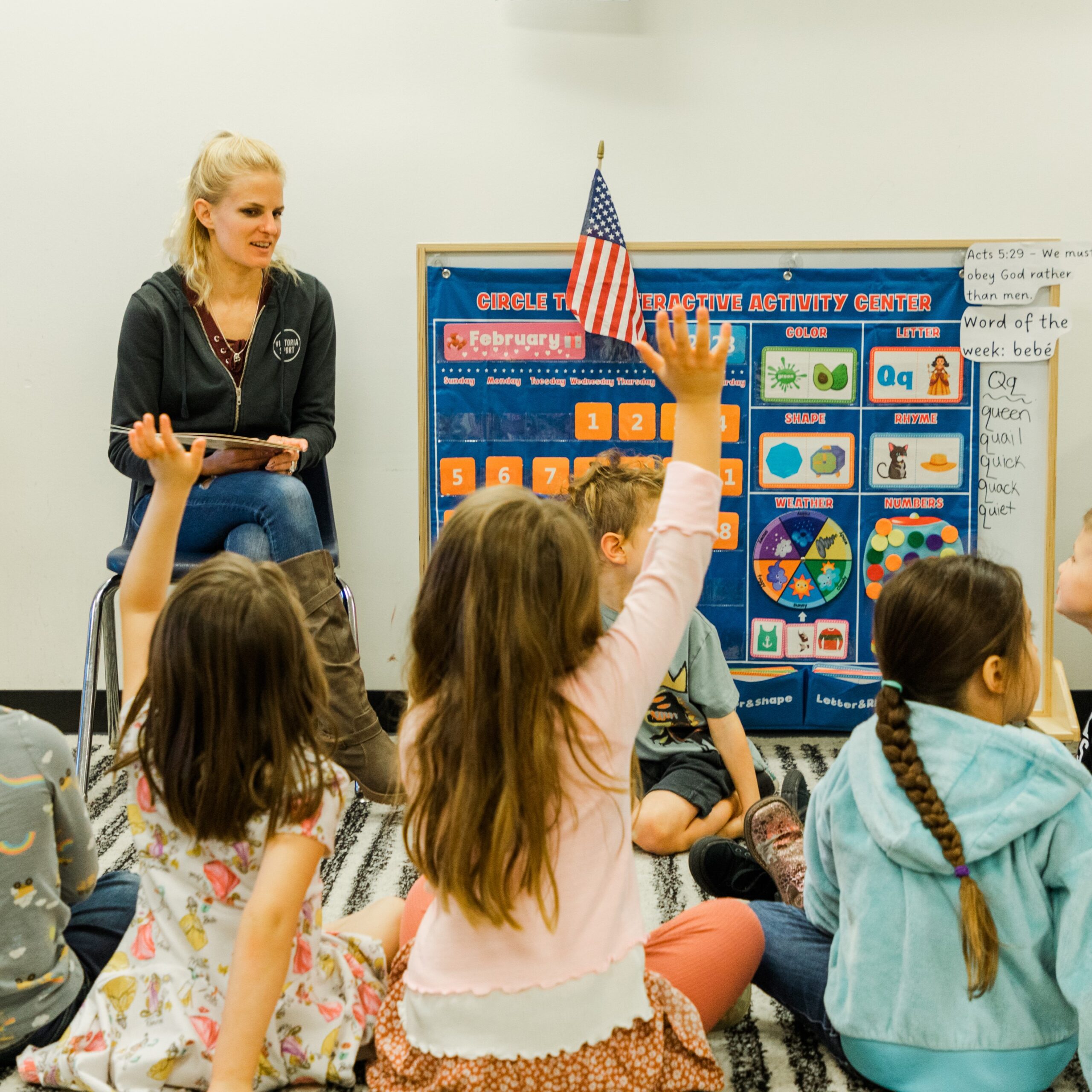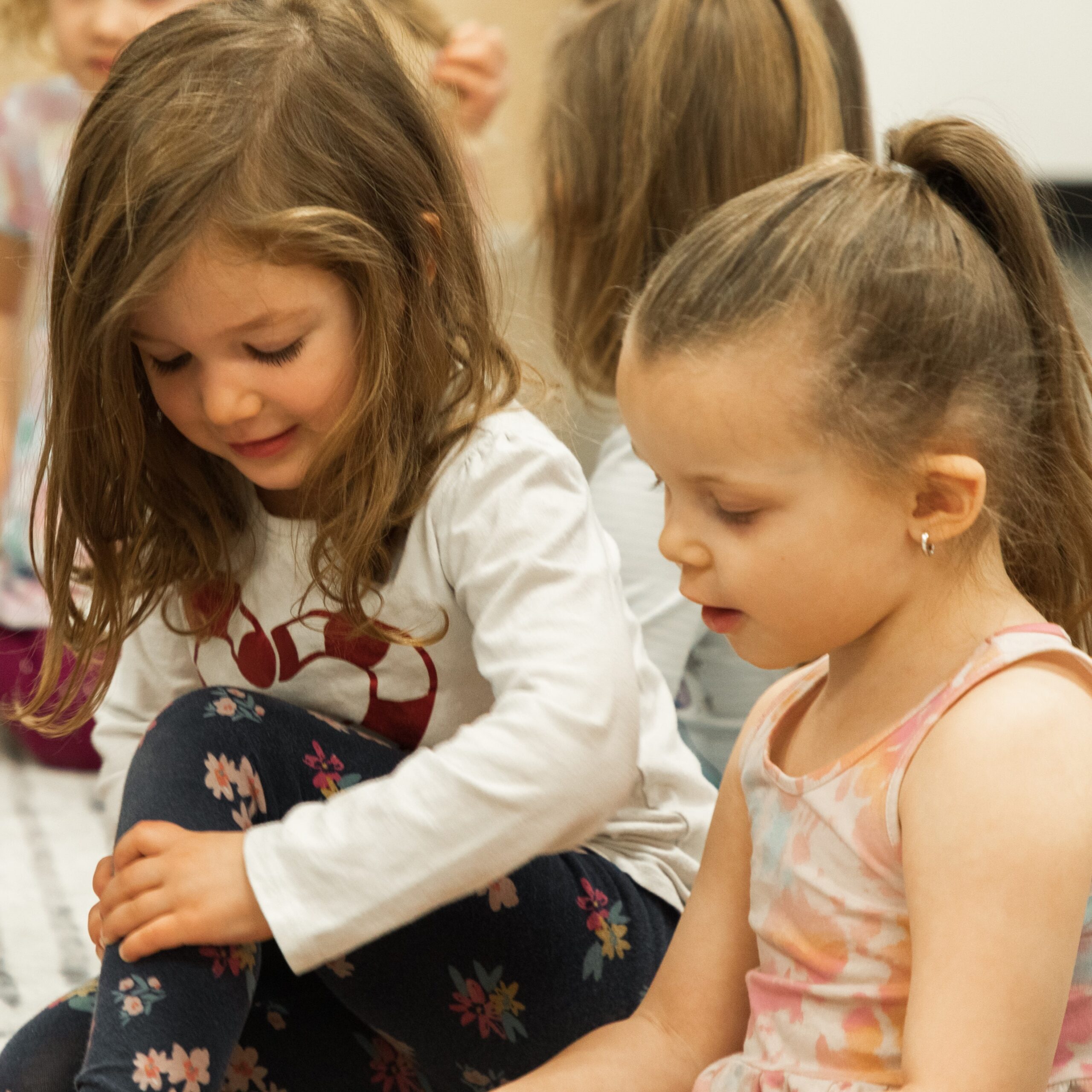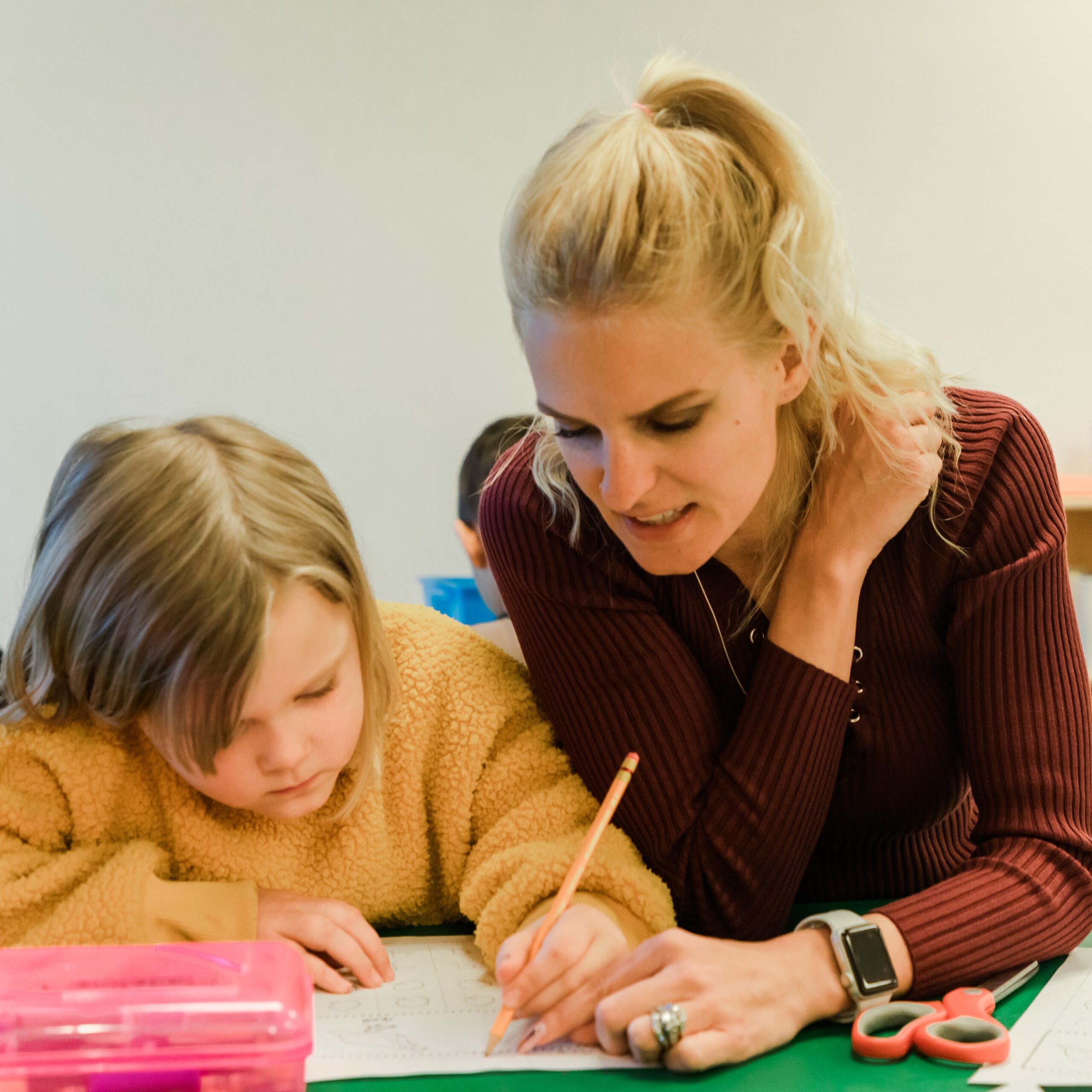 Our Mission
At Heart Kids Academy our mission is "to provide a positive foundation for learning in a faith-based environment where learning is fun."
Our Vision
At Heart Kids Academy we strive to be a safe place where all children feel accepted and loved while being taught, they are a valued creation of God. We aspire to be a center where all children can use their unique gifts, talents and abilities to love and serve others and their community.